History
Aboriginal history timeline (1400 - 1769)
Explore a timeline of historic Aboriginal events from 1400 to 1769.
Close this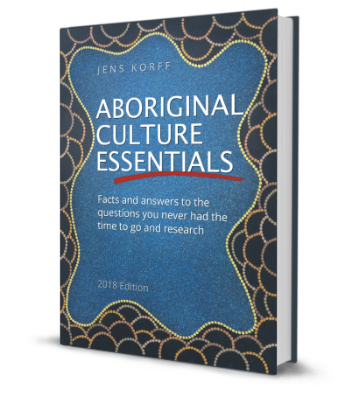 Wishing you knew more about Aboriginal culture?
Search no more.
Get key foundational knowledge about Aboriginal culture in a fun and engaging way.
This is no ordinary resource: It includes a fictional story, quizzes, crosswords and even a treasure hunt.
Stop feeling bad about not knowing. Make it fun to know better.
Pre-Cook history
1401

Chinese sailors visit near Darwin (NT), evidence of 15th Century Ming statuette found.

1451

Dutch documents record the journeys of Macassan trepangers (Indigenous traders from Indonesia) to 'Marege', as the Macassans call Australia.

1500

unitl approx. 1700: Indonesian trepang (sea slugs, sea cucumber) fishers visit northern Australia.

1588

Macassan praus sail to the north eastern coast of the Northern Territory. Trade between Aboriginal people and the Macassans continues until it is stopped by the South Australian government in 1906.

1600

Bone tool deposits at Otway Peninsula, Victoria suggest Aboriginal people were working with animal skins.

1606

Dutchman Willem Jansz and the people on his ship Duyfken explore the western coast of Cape York Peninsula, the first Europeans to have contact with Australian Aboriginal people. The two groups clashed.

The Spaniard Luis Vaez De Torres sailed through Torres Strait.

Replica of the Duyfken. The name Duyfken comes from the Dutch word for 'little dove' or 'little pigeon' and was a popular name for small fast ships.

1620

The oldest dated rock painting is believed to come from the 1620s. The rock painting depicts a sailing boat and is proof of Aboriginal people's early contact, possibly with Macassars from Indonesia fishing for trepang [1].

1623

Dutchman Jan Carstenz described several armed encounters with Aboriginal people on the northern coast of Australia. Shots were fired and an Aboriginal man was hit.
More Aboriginal timelines: