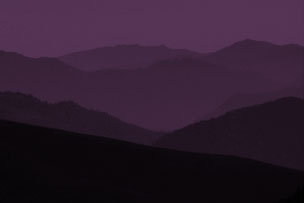 Top of the Mountain
How sad I was
when I realized,
standing on the top of a mountain,
that there was another
in my way
waiting to be defeated
obscuring my view to paradise.

Yet, every mountain is like an unanswered question
and when you are standing on top of it
you have found a solution.

What would you feel
on top of the last one?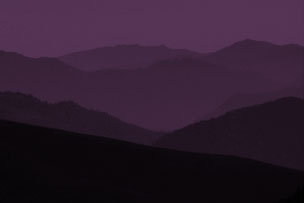 Random poem:
Thank you, past