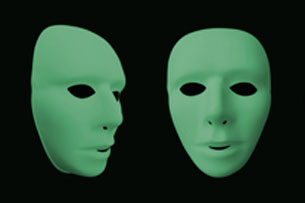 Empty Working Shell
I remember us laughing in the park
Where togetherness took a flying start.
Now that you're gone something's been ripped out
My head aches from life's heavy clout.

I still function, can work very well
but feel like a toiling, empty shell.
The smile in my face is not very deep
it lives somewhere else in a winter retreat.

My inbox just grows like my dirty dishes,
My soul sends out longing, solemn wishes.
I try to cheer up, but to no avail
I cry TV tears while lonely I wail.

My palace of light became a candle of hope
I long for the fragrance of somebody's soap
That cleanses my body for a new, daring start
And gives me a shiny, smiling new heart.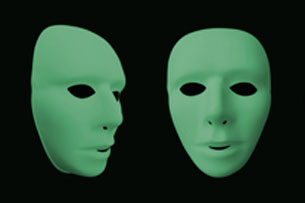 Random poem:
Trail of Tears