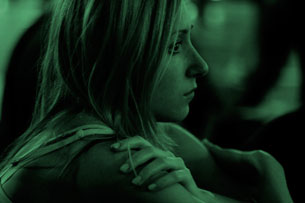 Only Sadness He Knew
Looking
at the faces I pass every day
I'm an expert
identifying
those who bear sadness
in their hearts.
It resonates
with my own.
But I want to break free
I want to find someone who's happy and strong
How do you recognise
the opposite mood
when sadness is all you know?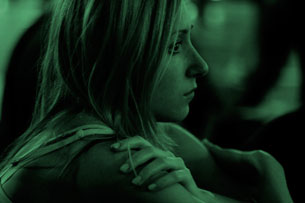 Random poem:
Labyrinth