Poems
All Walks Of Life
All Walks Of Life by Sharon Roebourne, Western Australia
Close this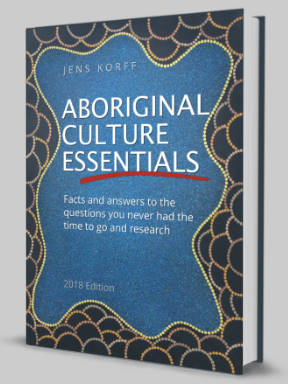 Wishing you knew more about Aboriginal culture?
Search no more.
Get key foundational knowledge about Aboriginal culture in a fun and engaging way.
This is no ordinary resource: It includes a fictional story, quizzes, crosswords and even a treasure hunt.
Stop feeling bad about not knowing. Make it fun to know better.
Our families are well respected
We are easily accepted
We have a drink or two
Even make our own home brew
We like to hunt on land
Bare feet on the hot sand
We hunt in the sea
It makes us feel wild and free
We come near and far
All bare feet without a car
We are proud
We sing out loud
We walk hand in hand
We are a part of the great Australian Land
Thank you Sharon for contacting me and sharing this poetry of yours.