Join more than 9,429 Smart Owls for my ebook launch benefits!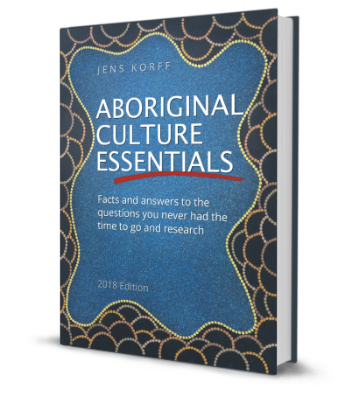 Do you want a concise and engaging introduction to contemporary Aboriginal topics?
Join my community now to secure your launch discount and exclusive launch bonuses.
This is a study and teaching resource like no other: questions, answers, a story, activities, appendices and even a treasure hunt. Coming late January 2018!
Know more. Understand better.
Join a new generation of Australians!