Using Aboriginal traditions to teach tech – Michael Mieni
Digital literacy is vital for Aboriginal people, not least to record and preserve their culture. Many amazing ideas await discovery.
Close this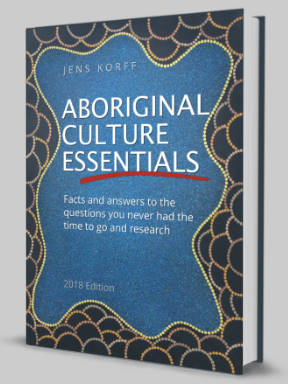 Wishing you knew more about Aboriginal culture?
Search no more.
Get key foundational knowledge about Aboriginal culture in a fun and engaging way.
This is no ordinary resource: It includes a fictional story, quizzes, crosswords and even a treasure hunt.
Stop feeling bad about not knowing. Make it fun to know better.
Michael Mieni is a proud Ngemba, Wangkumara and Barkindji man and the first-ever Aboriginal IT honours student at the University of Technology Sydney.
He wants to make sure he isn't the last: By using Aboriginal traditions to bridge the digital divide in Aboriginal communities, he says, we can reveal untapped brilliance.
To prove his point Michael challenged Year 10 students to develop an innovative Aboriginal product or business idea. He shares their amazing idea for "Black to the Future".
"Students are not inspired by what technology is, they are inspired by what it can do."