Aboriginal Australians are the first agriculturalists – Bruce Pascoe
It is a common myth that Aboriginal people were nomads when, in fact, they planted crops and maintained fields "stretching to the horizon".
Close this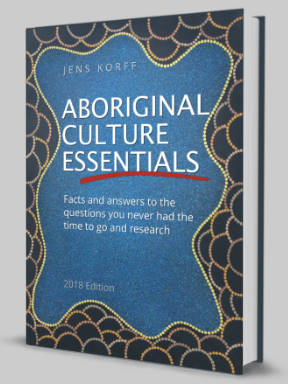 Wishing you knew more about Aboriginal culture?
Search no more.
Get key foundational knowledge about Aboriginal culture in a fun and engaging way.
This is no ordinary resource: It includes a fictional story, quizzes, crosswords and even a treasure hunt.
Stop feeling bad about not knowing. Make it fun to know better.
Aboriginal writer and anthologist Bruce Pascoe draws on first-hand accounts from colonial journals to dispel the myth that Aboriginal people were hunters and gatherers and "did nothing with the land that resembled agriculture".
In this powerful talk, Pascoe demonstrates a radically different view of Australian history that we all need to know – one that has the potential to change the course of Australians' relationship with the land.
Bruce Pascoe's career has spanned teaching, farming, bartending, writing, working on an archaeological site, and researching Aboriginal languages. A Bunurong, Tasmanian and Yuin man born in Melbourne, he grew up on a remote island in the Bass Strait.
His non-fiction book, Dark Emu, won the Book of the Year and Indigenous Writers' Prize in the 2016 NSW Premier's Literary Awards.