One thing we can do to lower Aboriginal incarceration rates – Jack Charles
Uncle Jack Charles, who has been to prison many times, shares why he wants to go back inside, but this time for very different reasons.
Close this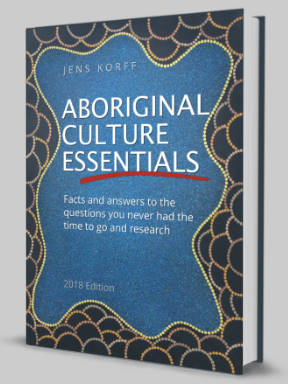 Wishing you knew more about Aboriginal culture?
Search no more.
Get key foundational knowledge about Aboriginal culture in a fun and engaging way.
This is no ordinary resource: It includes a fictional story, quizzes, crosswords and even a treasure hunt.
Stop feeling bad about not knowing. Make it fun to know better.
Australian Actor, writer, Aboriginal elder, former heroin addict, thief and prison inmate, Uncle Jack Charles has been allowed into prisons as a mentor to Aboriginal inmates and shares his inspiring journey.
At the end of this short talk, Uncle Jack Charles is joined by Aboriginal elder and musician, Archie Roach for a performance of the song, We Won't Cry.