Poems
I've been told to get a life
A poem by Nikki McCartney from the Walbunja tribe, South Coast region.
Close this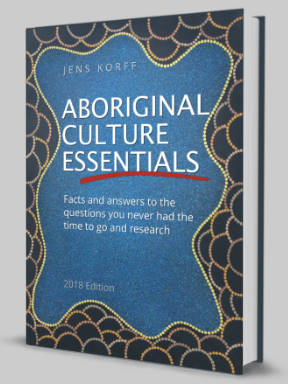 Wishing you knew more about Aboriginal culture?
Search no more.
Get key foundational knowledge about Aboriginal culture in a fun and engaging way.
This is no ordinary resource: It includes a fictional story, quizzes, crosswords and even a treasure hunt.
Stop feeling bad about not knowing. Make it fun to know better.
I've been told to get a life,
but it's hard when my kids are on this drug called ice.
I lay awake in bed at night,
thinking about the effects and lies,
and how to deal with these cards I'm dealt,
like a roll of the dice my life is spelt.
So if you're in the same boat as me,
just listen up and think of this:
life is what yo make of it,
so think twice before you try this sh_t,
one take of this crystal drug called ice,
leads you on a destructive path of a life.
Nicole writes poems to help the new generation of children and adults understand the effects drugs can have on a person.