Poems
Life of Sharon Roebourne
A poem by Sharon Roebourne, Western Australia
Close this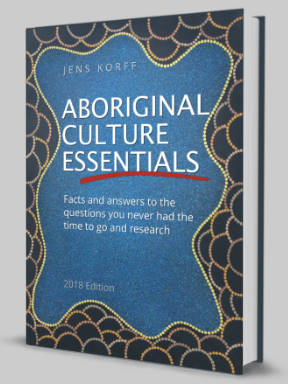 Wishing you knew more about Aboriginal culture?
Search no more.
Get key foundational knowledge about Aboriginal culture in a fun and engaging way.
This is no ordinary resource: It includes a fictional story, quizzes, crosswords and even a treasure hunt.
Stop feeling bad about not knowing. Make it fun to know better.
I am an aboriginal
Simple and original
I like to keep tradition
I always love my fishin
I am a northwester
Where I like to fester 
Under the hot sun
Where I can have fun
I like to get a tan
Whenever I can
I love the great outdoors
Someday I'll see the waterfalls
I'd like to see a croc if not
I'll stand on the top of Ayers Rock
I love the Pilbara land
Always dry and never bland
I have a little girl 
She puts me in a whirl
Her name is Shae
She was born in May
So now you know about me
So young and so free
And that's the way I like to be!
Thank you Sharon for contacting me and sharing this poetry of yours.