Poems
Mangroves
A poem by Zelda Quakawoot, Mackay, Queensland
Close this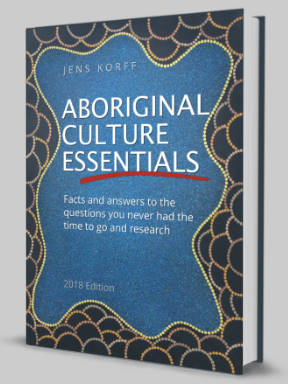 Wishing you knew more about Aboriginal culture?
Search no more.
Get key foundational knowledge about Aboriginal culture in a fun and engaging way.
This is no ordinary resource: It includes a fictional story, quizzes, crosswords and even a treasure hunt.
Stop feeling bad about not knowing. Make it fun to know better.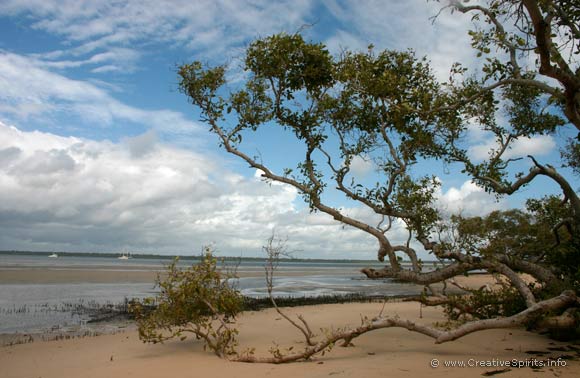 Buzzing
Stinging
Mossies roam

Silent
Biters
Sandfly's home

Greens
Browns
Reds and blue

Smokey
Fire
Keep them from you

Salty
Dampness
Muddy banks

Crab
Empires
Our tummies thank...

Fire smells
Salty
Air

Goodnight
Sweet mangroves
For secrets
Shared. [1]