Poems
A Response To Dan And Others
A poem by Sebie Brooks (pen name)
Close this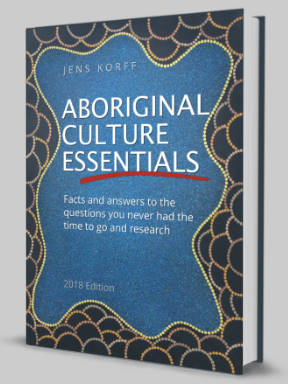 Wishing you knew more about Aboriginal culture?
Search no more.
Get key foundational knowledge about Aboriginal culture in a fun and engaging way.
This is no ordinary resource: It includes a fictional story, quizzes, crosswords and even a treasure hunt.
Stop feeling bad about not knowing. Make it fun to know better.
If I could, I would
See you in tall ships sail into our harbours
Carrying the many small seeds of our destruction
If I could, I would
Watch you fire long sticks of flame from far off hilltops
Our sticks falling short of any meaningful response
If I could, I would
Let you force your Gods down our throats
And build wrongness in the land
If I could, I would let you say
We don't exist.
Pay us with addiction.
Make us carry dog collars.
Ask permission to marry, to breed
To die.
If I could, I would most of all
Give you back your mothers, grandmothers, aunts, sisters
Uncles and all the other Ys
But if I could I might
Ask
Should I?
Sebie is a non-Aboriginal author and submitted this poem in response to the Aboriginal poems published here. Thank you Sebie.