Poems
Calling Me Home
Calling Me Home by Lyndon Lane, Goodooga, NSW
Close this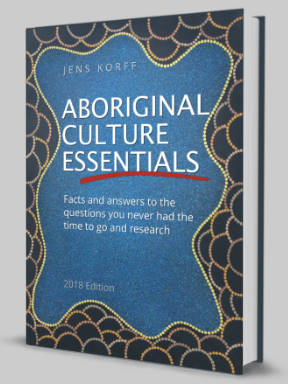 Wishing you knew more about Aboriginal culture?
Search no more.
Get key foundational knowledge about Aboriginal culture in a fun and engaging way.
This is no ordinary resource: It includes a fictional story, quizzes, crosswords and even a treasure hunt.
Stop feeling bad about not knowing. Make it fun to know better.
I can feel the souls of my ancestors calling me back home
To all the familiar places and tracks I once did roam
I can see my Grandmother's house at the end of Adams Street,
Where all the Aunties, Uncles and Cousins I did meet
To the banks of the Bokhara River running under the Richmond Bridge
You can hear the waters flow to the sound of an Elder's didge
I can smell the boogalies cooking in a camp oven at my Aunty's place
I can see the sun arising on the wrinkles of my Pop's face
I can recall how my uncle taught me how to ride
In a paddock near their place with Robbo by my side
But I know I must stay here to get a good education
For I want to go back home after my graduation
To see the many family, friends and familiar faces I have known
I can feel the souls of my ancestors calling me back home
They're calling me back, my ancestors in Mother Earth
I want to go back home, to the country of my birth. [1]