Poems
Tribal Lines
A poem by Dan Davis, Queensland
Close this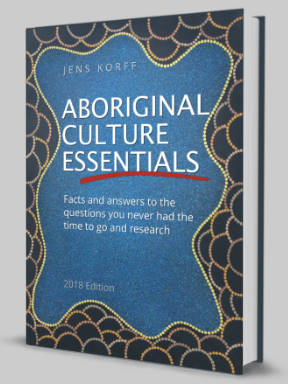 Wishing you knew more about Aboriginal culture?
Search no more.
Get key foundational knowledge about Aboriginal culture in a fun and engaging way.
This is no ordinary resource: It includes a fictional story, quizzes, crosswords and even a treasure hunt.
Stop feeling bad about not knowing. Make it fun to know better.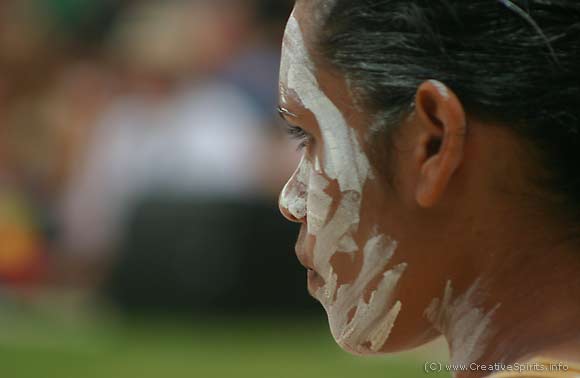 Don't cross the Tribal Lines, don't disrespect what we hold near.
You've been taking away our culture, for so many years.
You're allowed to have your religion, your cults and beliefs.
Don't cross the Tribal Lines, you are always causing grief.

Our Tribal Lines were crossed, the day, you dropped your anchor.
And set your foot on our sand, it was then our spirits felt poor.
We lost all the richness we felt as free human beings.
Killing of everything that was ours, without even seeing.

Crossing the Tribal Lines, you put a curse on yourselves.
The land that you call heaven, you've turned into hell.
We only have a few left who know our rightful words.
But nowadays only your language can be heard.

Tribal Lines, Tribal Lines, what does this mean to me?
I wish I could cross back over, then a part of me will be free.
I wanna know more of my culture, talk like my grandfathers did.
But at least knowing who I am, I can be proud of it.

Those Tribal Lines, are hard to cross back, once you've been taught another tongue.
The Tribal Lines aren't just for me, they're for all who hold their culture, for everyone.
Thank you Dan for sending me this poem of yours.