Poems
Tribal Birth
A poem by Margaret Armstrong, Ipswich, Queensland
Close this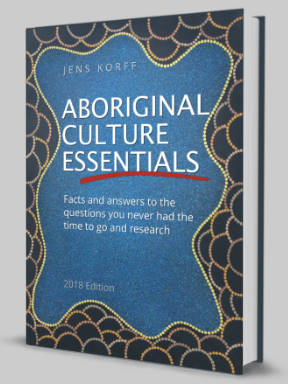 Wishing you knew more about Aboriginal culture?
Search no more.
Get key foundational knowledge about Aboriginal culture in a fun and engaging way.
This is no ordinary resource: It includes a fictional story, quizzes, crosswords and even a treasure hunt.
Stop feeling bad about not knowing. Make it fun to know better.
You came to our land and took it
Devastation to our people you knew it
You thought that by putting us away
We should be here to obey

Your every command and demand
You had the right to disband
You didn't once try to see
That we are a special race put here

By our almighty one and Mother Earth
Who gave each of us our tribal birth
Aboriginal Australia has a myth of its own
Our Land Our Culture Our Mother Home

Let us once more be in peace
Do not let this discrimination increase
Each one of us put on this earth
All have Our Rights Our Land Our Tribal Birth.
Homework:

Reflect on the poem
Which issues of Aboriginal culture does this poem refer to?
Who is the 'almighty one'?