Poems
Ice, ice, baby
A poem by Nikki McCartney from the Walbunja tribe, South Coast region.
Close this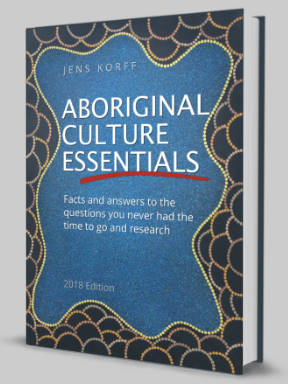 Wishing you knew more about Aboriginal culture?
Search no more.
Get key foundational knowledge about Aboriginal culture in a fun and engaging way.
This is no ordinary resource: It includes a fictional story, quizzes, crosswords and even a treasure hunt.
Stop feeling bad about not knowing. Make it fun to know better.
Ice ice baby! Stop collaborate and listen
This ice drug has got me thinking

One hit of this drug your miss'n
Sends you on a ride to diss'n

So don't give up your life in prison
Cause this is where you'll be live'n

When things go wrong your teeth are miss'n
From all the bad things in your system

But when you're sick of all this kiss'n
To get this one drug you've been itch'n
Spare a thought for all your miss'n

Life is like a roller coaster
You're on a one way trip to nowhere
Thinking you were in control, yeah

Not for long your life is over
Your hair is thin, your skin turns old yeah

Not to mention jobs are over
Friends are few and things are colder

The ice has done its thing on you yeah
Taken all your life from you yeah

Rest in peace
Ice ice baby
Nicole writes poems to help the new generation of children and adults understand the effects drugs can have on a person.