Poems
Word of a Ghetto Child
Close this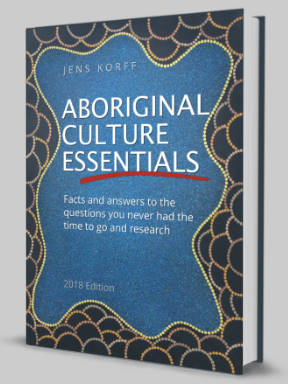 Wishing you knew more about Aboriginal culture?
Search no more.
Get key foundational knowledge about Aboriginal culture in a fun and engaging way.
This is no ordinary resource: It includes a fictional story, quizzes, crosswords and even a treasure hunt.
Stop feeling bad about not knowing. Make it fun to know better.
Every night I watch the sky
thinking of childhood memories as they pass me by.

Year after year we watch our people disappear
and those of society along with them.

The ones close to us leave without a simple good-bye,
but yet we learn how to carry on because in the end we all die.

Correct me if I'm wrong 
but most of us have been living this life all along,
we search for the answers high and low
to live a life far beyond bar windows.

This life made me who I am today
and I refuse to live a life that is a lie
just to make people who I hate happy.

I live the way I live because I chose this lifestyle,
ain't nobody was there to tell me how to live my life.

Don't get me wrong I love my family until my very death,
but they were never around to watch me grow.

Now people who I always hated try to tell me what I already know.

But in this life you have to trust,
the no-no life is a mystery.

Stuff the popo.
Popo: Street slang for the cops, a police officer, the police.