Poems
Why We Don't Celebrate Australia Day
A poem by Dan Davis, Central QLD
Close this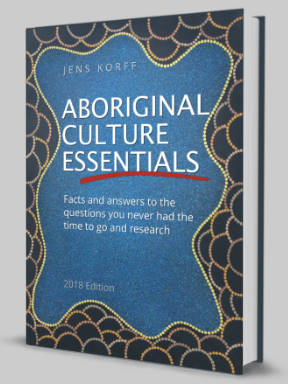 Wishing you knew more about Aboriginal culture?
Search no more.
Get key foundational knowledge about Aboriginal culture in a fun and engaging way.
This is no ordinary resource: It includes a fictional story, quizzes, crosswords and even a treasure hunt.
Stop feeling bad about not knowing. Make it fun to know better.
And yet, you remember the heroes, from the wars, so young, so brave.
Who lie next to their brothers, in an unmarked grave.
And yet, you take a minute silence, on that day 11/11.
And pray to the Lord Jesus, their souls are safe in Heaven.

And yet, say those three words, which I don't get.
Listen to the bugle lest we forget.
And yet, walking proudly down the streets, with honour, head held high.
Off going to another country, murdering men in their own land with pride.

And yet, that sounds familiar, some ghosts came to this land.
Took our culture, our dreaming, our lives. Put their flag in the sand.
And yet, the chance to learn my birthright, was gone, over 200 years before me.
The real reason only a man could know, as an Aborigine.

To go to men's business, I'll never know how that would feel.
Sitting with my Elders, learning culture, would feel so real.
And yet those ghosts killed the men on the beaches, they raped the women and girls.
Murdered, massacred thousand of lives, to start their own new world.

And yet we don't have a day to remember that, after all thousands died
Not even a minute silence, no tears in Australia's eyes.
And yet, we hear "MOVE ON, IT'S IN THE PAST, WHAT'S DONE IS DONE.
You have your NAIDOC DAY, there'll be better things to come."

And yet it's funny you should say that, it's in the past, move on.
So is Gallopilli, and that victory wasn't even won....huh.
And yet WW2, The Boar, Vietnam, I'm having none of it.
Different standards, different reasons, different lies, Lest We Forget.
Thank you, Dan, for sharing your poem!
Read more about the controversy around Australia Day