Poems
Indigenous All Stars
A poem by Zelda Quakawoot, Mackay, Queensland
Close this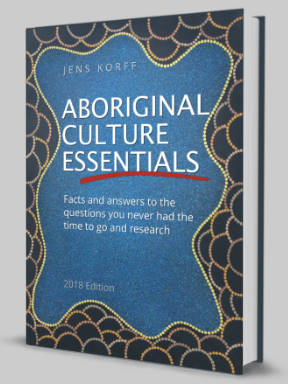 Wishing you knew more about Aboriginal culture?
Search no more.
Get key foundational knowledge about Aboriginal culture in a fun and engaging way.
This is no ordinary resource: It includes a fictional story, quizzes, crosswords and even a treasure hunt.
Stop feeling bad about not knowing. Make it fun to know better.
So proud to see
Before our eyes
The dreams of many
Come to life
A flock of warriors grace the field
As all Australians come to yield
And watch with pride
With flags above
The warriors played a game with love
Now footy is us
A game of greats
Indigenous All Stars
Territories and states
Though history is tough
And life is long
Respect for culture
Is still so strong!