Close this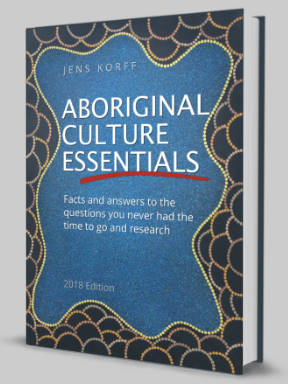 Wishing you knew more about Aboriginal culture?
Search no more.
Get key foundational knowledge about Aboriginal culture in a fun and engaging way.
This is no ordinary resource: It includes a fictional story, quizzes, crosswords and even a treasure hunt.
Stop feeling bad about not knowing. Make it fun to know better.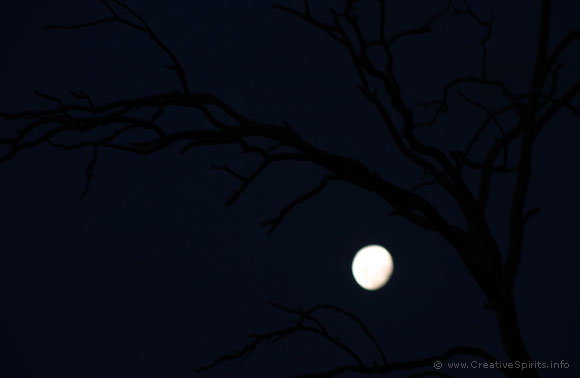 In the words from a white Prime Minister, 'sorry'?
You think that justice has been served?
But where is my family tree the one that I deserved?
I lost mine in one generation, a generation where white man's justice was often curved.
We never asked for a 'sorry' in a politician's words,
We asked for respect, a respect which needs to be earned.
But you will never get this off me, you lost it long ago.
The only time i will give you mine
Is when you find my grandma's name,
The name the white man burned!
Thank you Sam for sending me this poem of yours!