Poems
Dark Secrets
A poem by Jeanine Leane, Wagga Wagga, NSW
Close this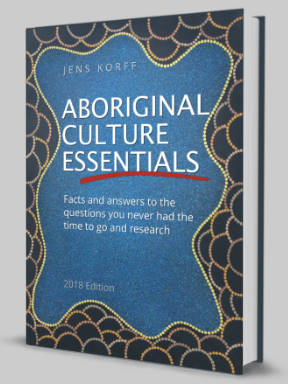 Wishing you knew more about Aboriginal culture?
Search no more.
Get key foundational knowledge about Aboriginal culture in a fun and engaging way.
This is no ordinary resource: It includes a fictional story, quizzes, crosswords and even a treasure hunt.
Stop feeling bad about not knowing. Make it fun to know better.
God made the little niggers
He made them in the night
He made them in a hurry
And forgot to paint them white.

Everyday the golden haired, angel-faced,
happy white children sang this song.
Amid chortling laughter and swirls of curls
they filed past the wire fence
that captured us.

They keep us locked away like dark secrets.
Never hearing our cries,
never seeing our misery,
never feeling our hunger
while the bones of Mother and Grandmother
remember when this whole country
was one big kitchen
where the pantry was never empty…
This is an excerpt from Jeanine's poem. It is published in her first book of poems which tells stories of the experience of Aboriginal women—traditional and contemporary—before and after European colonisation.