Poems
Faith
A poem by Michael Thompson, Mackay, QLD
Close this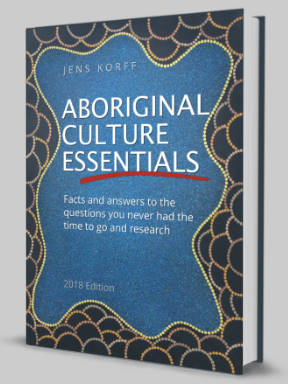 Wishing you knew more about Aboriginal culture?
Search no more.
Get key foundational knowledge about Aboriginal culture in a fun and engaging way.
This is no ordinary resource: It includes a fictional story, quizzes, crosswords and even a treasure hunt.
Stop feeling bad about not knowing. Make it fun to know better.
Mum grew us up on love alone.
That's what makes us family.
A kinship system that never went away
Her faith is her spiritualness
Her spirit is within her kids.
We all have our mother's heart
Full of love
The love Mum gave us
Michael dedicates this poem to the Willie families with deepest sympathies. Thank you Michael for sending in your poetry!