Poems
Please stop the violence
A poem by Sharon Roebourne
Close this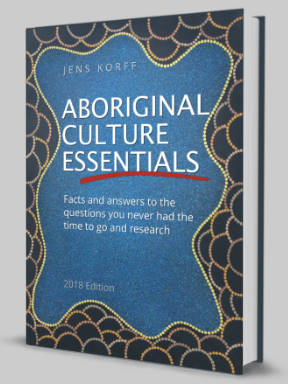 Wishing you knew more about Aboriginal culture?
Search no more.
Get key foundational knowledge about Aboriginal culture in a fun and engaging way.
This is no ordinary resource: It includes a fictional story, quizzes, crosswords and even a treasure hunt.
Stop feeling bad about not knowing. Make it fun to know better.
Please stop the violence
I sit in silence
I made a stand
I said 'No more'
But the scars are still very raw
As I say to my kids
Tears will dry
My love for you 
Will never die
As I hold 
My head held high
It's a long road
But I let go of a very big load
I fought and I fought
Finally I got some support
From people far to people near
They were all there what I had to hear
I am strong 
I didn't do anything wrong
I am here
Well and alive
I walk this world
For I know how to survive
Sharon dedicated this poem to White Ribbon Day Event (Stop Domestic Violence). Thank you for sharing your poem, Sharon!