Poems
My Right To Live
A poem by Landon Punch, Roebourne, WA
Close this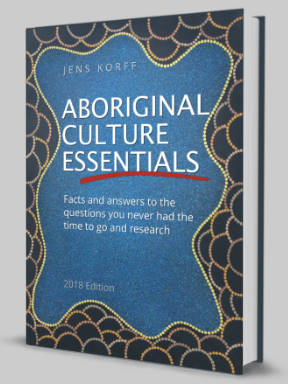 Wishing you knew more about Aboriginal culture?
Search no more.
Get key foundational knowledge about Aboriginal culture in a fun and engaging way.
This is no ordinary resource: It includes a fictional story, quizzes, crosswords and even a treasure hunt.
Stop feeling bad about not knowing. Make it fun to know better.
My Right To Live
I didn't ask to be born and bred
Or be called the evil names you've said.

Every time I see other children happily play with their friends,
I forever wonder if my living nightmare will end.

Because of you I'll go hungry again today,
Because once again you spent your whole pay.

Your actions and words speak loud and clear,
My love for you, I've replaced it with fear.

You've used me for my God given right,
You hoped I would die, but I chose to fight.

There's no love in your expressionless face,
All because I joined the human race.

I hate when your day gets a little bit tough,
Because I know that night, mine will become rough.

I didn't ask you to put those things up your arm,
I never once gave you my permission to harm.

I often sit alone and ask myself why am I so sad,
Until I realise: the guy in the mirror is your punching bag.

Often I am afraid to speak, afraid to upset you,
Not knowing what to me you would do.

I cry myself to sleep every night,
Always wondering what I didn't do right.

I try and try with every beat of my little heart to be strong,
Asking God what it was that I've done so wrong.

I wish one day, you could open your heart and your eyes,
See your child who once loved you, silently sit and cry.

I try to remember the last time I smiled,
Unaware that this is no life for a child.

I'm getting used to being pulled by my hair and my ear,
I'm so sorry to disappoint you, that I am still here.

Love and protection is the only thing I hoped you would give,
But it saddens me to know that this isn't my right to live.

So I'm going to sleep and a heartfelt prayer I shall say:
Please dear God, let your angels forever take me away.

You can then keep pretending you've always done your best.
While my weary body, closed eyes, at peace, finally may rest.
Landon dedicates this poem to all the unfortunate children whose voices go unheard. Thank you Landon for sharing your poetry!