Poems
Here I Stand
A poem by Sandra Gaal Hayman, Mount Annan, NSW.
Close this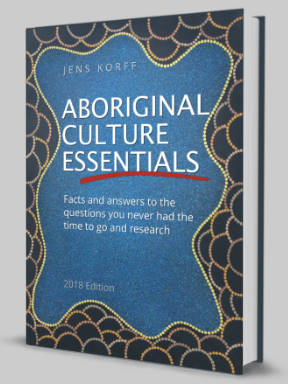 Wishing you knew more about Aboriginal culture?
Search no more.
Get key foundational knowledge about Aboriginal culture in a fun and engaging way.
This is no ordinary resource: It includes a fictional story, quizzes, crosswords and even a treasure hunt.
Stop feeling bad about not knowing. Make it fun to know better.
Here I stand heart in my hand
An Aboriginal daughter of Tasmanian land

Time has past
And history lost
Wanting to belong
What's the cost?

No judge no jury
Can tell me no
For my heart it knows
Where it must go

My mother's father died
When she was only five

She would have known 
Where she was from
Had he been alive

To tell her dreamtime stories
Which she never knew
And hold her tightly in his arms
As only fathers do

We move into the future
To see what it will bring
Looking for acceptance
Many new songs to sing

Proud and honoured we shall be

No matter where we are
Stand together side by side
Whether near or far.
Thank you Sandra for sending me your poetry!