Poems
Mother Earth
A poem by Nola Gregory, Western Australia.
Close this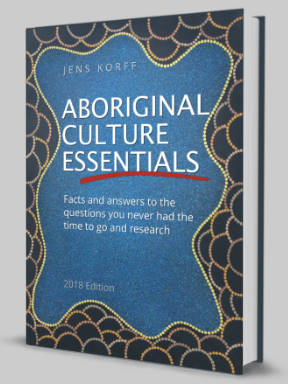 Wishing you knew more about Aboriginal culture?
Search no more.
Get key foundational knowledge about Aboriginal culture in a fun and engaging way.
This is no ordinary resource: It includes a fictional story, quizzes, crosswords and even a treasure hunt.
Stop feeling bad about not knowing. Make it fun to know better.
Mother Earth


I belong to this land

It runs through my veins

It's the earth in my bones

It's the dry dusty plains


It's the whispering wind

As she blows through the sand

It's the sparkling salt water

That trickles through my hands


It's the feeling I get

When I return to my place

It's deep down inside me

It's my Mother Earth space.

I belong to this Country
I've walked in her dust
I have weathered her storms
I have learned from her past

It is respect for my Mother
It meanders through my mind
It clings to my spirit
To my soul it does bind

It's that feeling I get
When I walk in this place
It's deep down inside me
It's my Mother Earth space
Thank you, Nola, for sharing your poem!
Homework:

Reflect on the poem
Aboriginal people say that 'the land owns them' and not they own the land. How is this reflected in this poem?
Find as many words as you can that describe the emotions this poem evokes.
Write a reply poem that the land tells Nola. (Send it to me and I'll forward it to her!)
Paint a picture of the place that you see before your inner eye when you read the poem.