Poems
Roots of a woman
A poem by Julie Saunders, St George, QLD.
Close this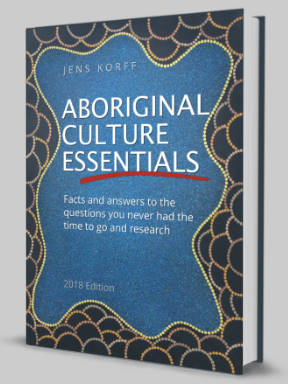 Wishing you knew more about Aboriginal culture?
Search no more.
Get key foundational knowledge about Aboriginal culture in a fun and engaging way.
This is no ordinary resource: It includes a fictional story, quizzes, crosswords and even a treasure hunt.
Stop feeling bad about not knowing. Make it fun to know better.
Roots of a woman deep tribal and raw
Violent in her stare but gentle when she smiles
Dance brings her hunger for freedom
The taste is in the air
Beating to the rhythm of her heart.

Stronger, stronger
Visions of wolves come to feed the beat
Moving body yearning from deep within
Primal and naked, void of care
The veil of mystery sheds.

Born new to awaken.
Thank you Julie for sending in your poetry!