Poems
The Dream
A poem by Zelda Quakawoot, QLD
Close this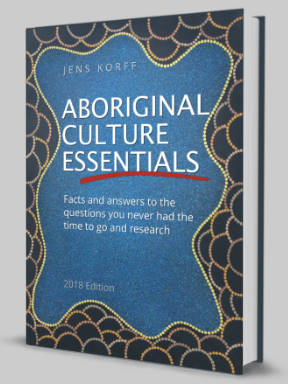 Wishing you knew more about Aboriginal culture?
Search no more.
Get key foundational knowledge about Aboriginal culture in a fun and engaging way.
This is no ordinary resource: It includes a fictional story, quizzes, crosswords and even a treasure hunt.
Stop feeling bad about not knowing. Make it fun to know better.
A dream is not a prediction
Nor is it your only goal
It's a larger slice of sunshine
That glows within your soul

Dreams light up your horizons
On the darkest cloudy day
And dissolve the darkest moments
When you may just feel okay

Your dream is like a treasure
Like the pot of gold not seen
The dream is all but yours
And it never seems to leave

It is the only thing
That will remain near to our hearts,
We may not ever get to it
But the Dream has to start...
Thank you Zelda, for sharing your poem!