Poems
Unspoken
A poem by Michele "Mickey" Hetherington, NSW.
Close this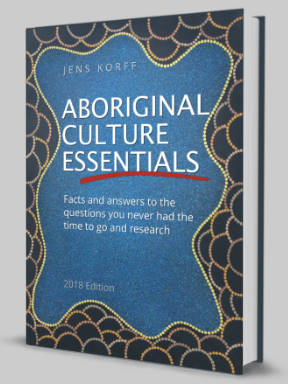 Wishing you knew more about Aboriginal culture?
Search no more.
Get key foundational knowledge about Aboriginal culture in a fun and engaging way.
This is no ordinary resource: It includes a fictional story, quizzes, crosswords and even a treasure hunt.
Stop feeling bad about not knowing. Make it fun to know better.
A secret past unveiled in death.
The answers were taken with her final breath.

Bitter thoughts and clouded mind
So many lies make the truth hard to find.

Children stolen, families broken,
Not a word was ever spoken.

For who would speak the words forbidden,
The shameful truth, it must stay hidden.

My Grandmother had to do what they said was right.
Never speak of your real mother, for she was not white.

It's hard to reconcile a past that was taken.
Our ancestors' memory will not be forsaken.

A stolen past buried and burned.
We shall leave no stone unturned.

Our souls carry the imprint of our existence.
Families united through undying persistence.
Thank you for sharing your poem, Mickey!
Homework:

Reflect on the poem
Which dark chapter of Australian history has inspired Michele's poem?
What were the "words forbidden" and who did not allow them?
Why was the past "buried and burned"?