Books
A Record in Stone: The Study of Australia's Flaked Stone Artefacts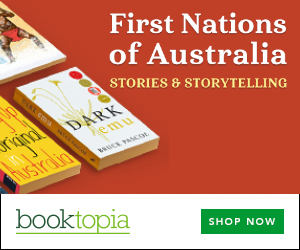 Summary
A Record in Stone includes a book & CD. It is a comprehensive investigation into the different ways in which archaeologists use flaked stone artefacts as a basis for reconstructing the distant human past.
The authors not only describe the range of flaked stone artefact forms recovered from Australian archaeological sites, but also place Australian studies alongside the major international theories surrounding the description of stone artefacts.
A Record in Stone features: - extensive analysis, - clear and succinct definitions of technical terms, - extensive use of illustrations, - worked examples illustrating how collections of flakes, cores and rolls are analysed and interpreted, - over 130 black-and-white labelled images of actual artefacts, - an accompanying CD featuring over 450 colour images of artefacts, - an up-to-date review of key theoretical approaches to flaked stone artefact analysis, - an assessment of this historical development of Australian stone artefact studies, and - an Australian perspective on the major international theoretical debates in the often controversial area of stone artefact studies.

A beautifully crafted account of the nature of Australian stone artefacts set in their intellectual and ethnographic perspective. Clear, concise illustrations, coupled with elegant summaries, make this a book for professional archaeologists, students and enthusiastic amateurs alike.

— Professor Carmel Shrire, Rutger University
Get a copy now from your favourite trusted store
Disclosure: I get commissions for purchases made through the below links.