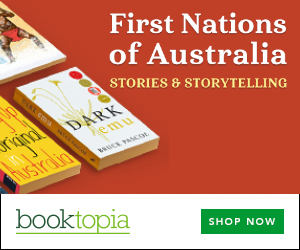 Summary
This study takes the reader beyond the euphemistic and romantic popular misconceptions of Australia to reveal the often invisible past and the present subterfuge of the country.
John Pilger recognises that since its very beginning the history of white Australia has been shrouded in secrecy and silence. He remarks that it is a country with perhaps more cenotaphs per head of population than any other and not one stands for those Aboriginal people who fought and died for their land.
The racial and political tragedy of the Aboriginal people continues. A Secret Country portrays a country of stark contrasts, of visionaries and criminals whose secrets are exposed.
John Pilger has twice won British journalism's highest award, that of Journalist of the Year, for his work in Vietnam and Cambodia. He has won the International Reporter of the Year Award and the United Nations Association Media Peace Prize.

Get a copy now from your favourite trusted store
Disclosure: I get commissions for purchases made through the below links.