Books
A Stolen Life: The Bruce Trevorrow Case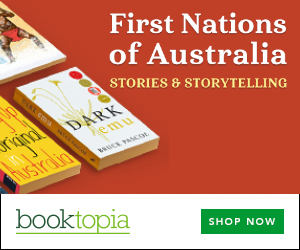 Summary
On Christmas Day 1957, Joe Trevorrow walked through the blistering heat to seek help for his sick baby boy. When relatives agreed to take Bruce to hospital, Joe was relieved – his son was in safe hands – but, within days, Bruce would be living with another family, and Joe would never see his son again.
At the age of ten, Bruce would be returned to his Aboriginal family, sparking a lifelong search for an identity that could never truly be known and a court case that made history.
About the Author
Dr Antonio Buti was educated at the University of Western Australia, Australian National University, Oxford University and Yale Law School. Prior to his election as Member for Armadale in the Western Australian Parliament in 2010, he lectured in law at the University of Western Australia. He has written books, articles and other publications on the Stolen Generations, British child migrants, human rights and sports law.
Get a copy now from your favourite trusted store
Disclosure: I get commissions for purchases made through the below links.