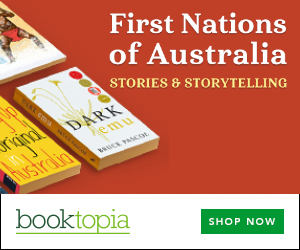 Summary
A foreigner's criticism provides the impetus for Amanda Webster to embark on a long-intended search for two former school friends - Aboriginal kids from the Kurrawang Mission near where she grew up in Kalgoorlie.
As a child, Webster supposed Mission kids were well-cared for orphans, however growing awareness forced her to think otherwise. Over the years her questions accumulated: were her friends members of the Stolen Generations? What was life at Kurrawang really like? What are her responsibilities as a non-Indigenous Australian whose family's privilege was built on stolen land?
For an institution that existed for over two decades, Webster finds that Kurrawang was strangely undocumented. Nor can she find any trace of her former friends, including a young Aboriginal girl who went on a beach holiday with Amanda's family.
Then in 2012, Webster meets Gregory Ugle, an older brother of her former friend Tony. After a four-decade absence, Webster returns to her hometown with Ugle to reconnect with her former friends, and to piece together Kurrawang's story through oral histories and local newspaper archives.
Over several trips, a sometimes uneasy tension emerges with Ugle as both he and Webster inch towards a fragile reconciliation.
Get a copy now from your favourite trusted store
Disclosure: I get commissions for purchases made through the below links.