Books
A White Hot Flame: Mary Montgomerie Bennett, Author, Educator, Activist for Indigenous Justice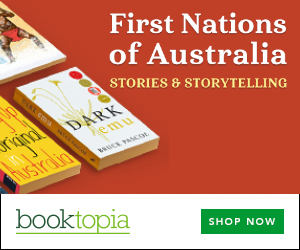 Summary
Mary Montgomerie Bennett (1881-1961) is an important but under-recognised figure in Australian history.
A member of a successful squatting family, she became a voice for reform at a time when Aboriginal Australians had their citizens' rights curtailed by repressive state laws. From her late forties until her death she fought for justice on behalf of the first Australians.
She was a teacher, a writer and an advocate. She vehemently opposed the separating, on racial grounds, of Aboriginal children from their families. She put the case, decades before campaigns began, for Aboriginal rights to traditional lands. And she argued for citizenship rights, including equal pay and access to old age pensions for Aboriginal people.
A friend described her as 'a white hot flame', relentless in pursuit of a better world for the people she loved.
This first full-length biography seeks the sources of Mary's inspiring energy, maintained throughout her life, in her family background and early life experiences.
About the author
Sue Taffe is a Melbourne historian who has written about the contributions of twentieth century activists to campaigns for Aboriginal rights. She is the author of Black and White Together FCAATSI: the Federal Council for the Advancement of Aborigines and Torres Strait Islanders, as well as articles and book chapters about these activists.
Get a copy now from your favourite trusted store
Disclosure: I get commissions for purchases made through the below links.