Books
Aboriginal Economy and Society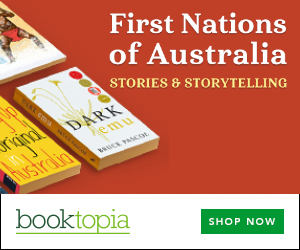 Summary
Drawing on early colonial sources as well as the writing of amateur and professional anthropologists, linguists and archaeologists, Aboriginal Economy and Society compares the social life and culture of seven regions of Australia as they appear to have been at the threshold of colonisation.
With a focus on the economy, the broad scope of the book encompasses variation in environmental conditions, resources and technologies; key institutions including kinship, cosmologies and governance; and organisation of production, distribution, exchange and consumption.
Contents
A Note of Orthographies
Introduction
Environment and Resources
Technology
The Seasonal Round: Population, Settlement and Mobility
Identities
Kinship and Marriage
Cosmology and Quasi-technology
Governance
Control of the Means of Production
Organisation of Production
Distribution and Consumption
Exchange and Trade
Conclusion
Get a copy now from your favourite trusted store
Disclosure: I get commissions for purchases made through the below links.