Books
Against Native Title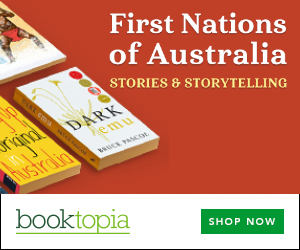 Summary
Against Native Title – Conflict and creativity in outback Australia is about one group's lived experience of a divisive native title claim in the outback town of Ceduna, where the native title claims process has thoroughly reorganised local Aboriginal identities over the course of the past decade.
The central character in this story is senior Aboriginal woman Sue Haseldine, a self-styled charismatic rebel and master storyteller. Sue's extended family has experienced native title as an unwelcome imposition: something that has emanated from the state and out of which they gained only enemies. They rail against the logic of native title and oppose the extensive mineral exploration underway in their country.
But this is not simply a tale of conflict. Threaded throughout is the story of a twice-yearly event called 'rockhole recovery'; trips that involve numerous days of four-wheel drive travel to a series of permanent water sources and Dreaming sites. Against Native Title captures the energy that fuels this unique, small-scale initiative. Rockhole recovery expresses the ways in which Sue Haseldine and her family continue to care for, and maintain connections to, Country - outside of the native title process.
Against Native Title pursues a controversial and much neglected line of enquiry: the native title process is not necessarily a force for good. This is a vivacious and very human story, which makes a vital contribution to national debates around issues of Aboriginal futures in remote and regional areas.
Get a copy now from your favourite trusted store
Disclosure: I get commissions for purchases made through the below links.