Books
Alfie's Search for Destiny
Summary
This delightful story follows Alfie on a journey in search for his destiny.
He leaves home, travels high and low and, after his long adventure, realises he belongs back at home with his family.
About the author
David Hardy is an Aboriginal artist with more than 8 years of animation experience with Walt Disney Animation Studios. He is a freelance illustrator, specialising in character design, portraits and caricatures.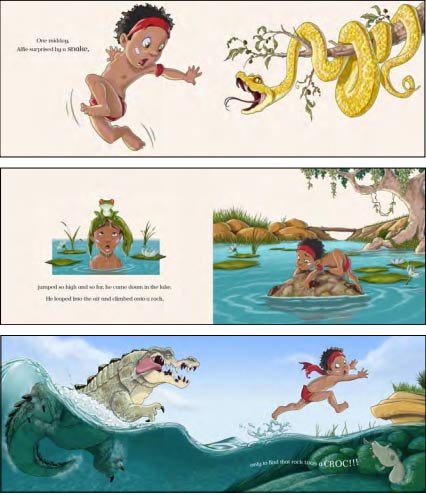 Get a copy now from your favourite trusted store
Disclosure: I get commissions for purchases made through the below links.
Other books by (or with) David Hardy