Books
Arresting Incarceration: Pathways out of Indigenous Imprisonment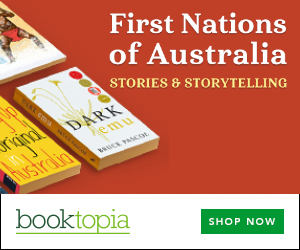 Summary
Despite sweeping reforms by the Keating government following the 1991 Royal Commission into Aboriginal Deaths in Custody, the rate of Aboriginal imprisonment has soared. What has gone wrong?
In Arresting Incarceration, Dr Don Weatherburn charts the events that led to Royal Commission. He also argues that past efforts to reduce the number of Aboriginal Australians in prison have failed to adequately address the underlying causes of Aboriginal involvement in violent crime; namely drug and alcohol abuse, child neglect and abuse, poor school performance and unemployment.

This is a provocative and courageous book by a well-respected criminologist, offering a critique of the over-representation of Indigenous people in custody and of the programs and approaches that are attempting to ameliorate the situation All Australians owe it to Indigenous Australians to reduce these rates of incarceration.

— Dr Maggie Brady, CAEPR, ANU
Get a copy now from your favourite trusted store
Disclosure: I get commissions for purchases made through the below links.