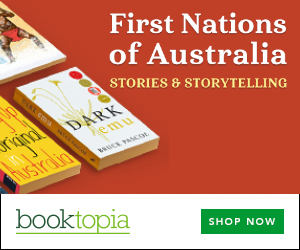 Summary
This delightful book for early childhood will enthral young children and their older readers. The vibrant illustrations are accompanied by a soft lyrical text and together they introduce some of the diverse native and exotic animals to be found in Australian zoos.
The 'doleful lion', the 'pacing jaguar', the 'trumpeting elephant' and the 'cheeky cassowary' are just some of the zoo animals that will tug at the heartstrings in this fabulous animal parade.
About the Author
Joshua Button is a young Aboriginal author with a keen interest in the saltwater country he has grown up in. His observations of his family's fishing trip to Crab Creek give us a unique opportunity to see this adventure through his eyes. Joshua's delightful illustrations are both insightful and evocative of the beauty of Crab Creek. Crab Creek is a tidal creek that lies in the mangroves of Roebuck Bay near Broome, in the Kimberley region of north-west Western Australia.
Get a copy now from your favourite trusted store
Disclosure: I get commissions for purchases made through the below links.