Books
Australian Cinema After Mabo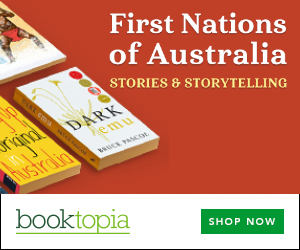 Summary
Australian Cinema After Mabo is the first comprehensive study of Australian national cinema in the 1990s.
Using the 1992 Mabo decision as a starting point, it looks at how the Mabo decision, where the founding doctrine of terra nullius was overruled, has destabilised the way Australians relate to the land.
It asks how we think about Australian cinema in the post Mabo era, and what part it plays in the national process of reviewing our colonial past and the ways in which settlers and Aboriginal cultures can co-exist.
Including The Tracker, Kiss or Kill, The Castle, Love Serenade and Yolngu Boy among numerous others, this book highlights turning points in the shaping of the Australian cinema since Mabo.
Australian Cinema After Mabo is essential reading for anyone studying Australian cinema and for those interested in the ways in which land politics has impacted upon the way we imagine ourselves through cinema.
Contents
Part 1: Australian cinema and the history wars
Part 2: Landscape and belonging after Mabo
Part 3: Trauma, grief and coming of age
Get a copy now from your favourite trusted store
Disclosure: I get commissions for purchases made through the below links.