Books
Because a White Man'll Never Do it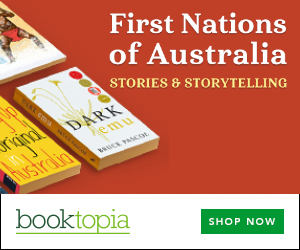 Summary
First published in 1973, Gilbert's controversial account of Aboriginal affairs paints a disturbing image of the impact of the colonisation of Australia by Britain and the ongoing problems faced by the Aboriginal people.
The book poses a solution directly addressing what Aboriginal people really want: land, compensation, discreet non-dictatorial help and, most of all, to be left alone by white Australia.
Gilbert's vivid, personal and widely shared experiences of race relations in Australia formed the basis of his long and enduring struggle for Aboriginal rights up until his death in 1993. Written with the hopes to provoke a galvanisation of his People, Gilbert brings together the voices and memories of various Aboriginal people. Demonstrating his vision for justice and equality, Gilbert's arguments are still immensely significant and relevant to both Aboriginal and non-Aboriginal Australians today.
Get a copy now from your favourite trusted store
Disclosure: I get commissions for purchases made through the below links.
Other books by (or with) Kevin Gilbert