Books
Becoming Kirrali Lewis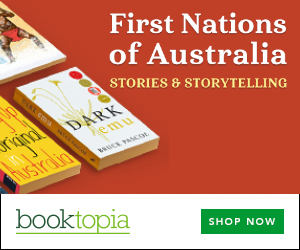 Summary
"Through a pair of ornate wrought-iron gates was one of the oldest universities in the country. Our paths had just intersected. It was 1985 and I, little black duck, was about to embark on a law degree."
Set within the explosive cultural shifts of the 1960s and 1980s, Becoming Kirrali Lewis chronicles the journey of a young Aboriginal teenager as she leaves her home town in rural Victoria to take on a law degree in Melbourne in 1985.
Adopted at birth by a white family, Kirrali doesn't question her cultural roots until a series of life-changing events force her to face up to her true identify.
Her decision to search for her biological parents sparks off a political awakening that no-one sees coming, least of all Kirrali herself as she discovers her mother is white and her father is a radical black activist.
Narrative flashbacks to the 1960s, where Kirrali's biological mother, Cherie, is rebelling against her parent's strict conservatism sees her fall into a clandestine relationship with an Aboriginal man. Unmarried and pregnant, Cherie's traumatic story of an unforgiving Australian society give meaning to Kirrali's own rites of passage nearly twenty years later.
The generational threads of human experience are the very things that will complete her. If only she can let go.
Get a copy now from your favourite trusted store
Disclosure: I get commissions for purchases made through the below links.
Other books by (or with) Jane Harrison