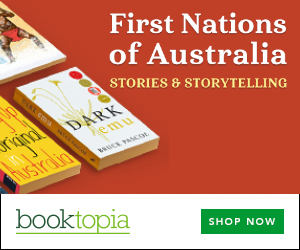 Summary
Why do Aboriginal communities struggle so hard to be heard in mainstream politics? How do remote and urban communities respond to frequent dramatic shifts in federal and state Aboriginal policies?
Since the early 1990s Aboriginal Australia has experienced profound political changes with very real and lasting implications, from the Mabo land rights case in 1992, to the abolition of the Aboriginal and Torres Strait Islander Commission (ATSIC) in 2005, to more recent attempts to reduce the autonomy of remote communities.
In Black Politics Sarah Maddison identifies the tensions that lie at the heart of all Aboriginal politics, arguing that until Australian governments come to grips with this complexity they will continue to make bad policy with disastrous consequences for Aboriginal people.
Based on original interviews with influential Aboriginal leaders including Mick Dodson, Tom Calma, Alison Anderson, Jackie Huggins, Warren Mundine and Larissa Behrendt, Black Politics seeks to understand why Aboriginal communities find it so difficult to be heard, get support, and organise internally.
It also offers some suggestions for the future, based on the collective wisdom of political players at all levels of Aboriginal politics.
Get a copy now from your favourite trusted store
Disclosure: I get commissions for purchases made through the below links.
Other books by (or with) Sarah Maddison