Books
Blue Mountains Dreaming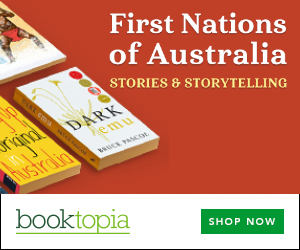 Summary
In 1788 the Aboriginal people of the Blue Mountains had had no contact with Europeans; within 30 years their traditional way of life had been irrevocably changed.
Increasingly however, widespread discoveries of art sites, occupation sites, stone tools, axe-grinding grooves and stone arrangements, research into the journals and early writings of European explorers and settlers, and the compilation of oral histories, are providing a rich, if incomplete, account of the traditional lifestyles and environment of the Gundungurra and Darug people of the Blue Mountains.
Beautifully illustrated with new and historic photographs, drawings, maps and charts, this volume is invaluable as a research reference for those interested in the history of Aboriginal culture and European settlement in the Blue Mountains west of Sydney.
The second edition of Blue Mountains Dreaming builds on the earlier one and presents new research and interpretation about the Aboriginal presence in the area from prehistoric times to the present.
Get a copy now from your favourite trusted store
Disclosure: I get commissions for purchases made through the below links.