Books
Conversations with the Mob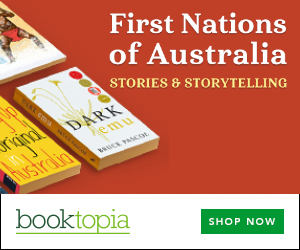 Summary
In 2002, Walkley Award-winning photojournalist Megan Lewis went to live with the Martu people – one of the last Aboriginal groups in Australia's vast Western Desert to come into contact with Europeans.
Through stunning photographs and oral stories, Conversations With The Mob captures the beauty, humour and friendship of an Aboriginal community at odds with Western culture.
When the Mob allowed a whitefella – photojournalist Megan Lewis – to come and live with them, the understanding was she was there to take photographs to share with outsiders. But as two and a half years passed and Megan absorbed herself in the Mob's way, it became apparent that the project was more than a book or an exhibition… it was a journey of marpan (healing) for whitefellas and Martu alike.
Conversations With The Mob captures the reality of a traditional people who live neither in their old world or in a white world. Through over 200 photographs and oral stories, including Megan's own experiences with the Mob, the reader enters the reality of desert life where health, grief, footy, humour, sorry business and spirits consume daily survival.

Get a copy now from your favourite trusted store
Disclosure: I get commissions for purchases made through the below links.