Books
Country Women and the Colour Bar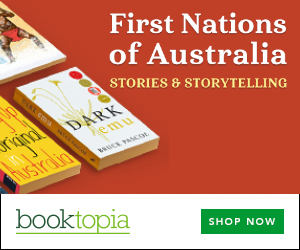 Summary
Country Women and the Colour Bar is a timely corrective to established ideas about race relations in rural New South Wales by revealing the untold story of grassroots efforts by Aboriginal and white women, working together.
In the 1950s and 1960s, in towns across New South Wales, Aboriginal women joined specially created Aboriginal branches of the Country Women's Association. Country Women and the Colour Bar offers insights into the experience of ordinary Aboriginal and white rural women as they participated in beauty contests, cookery, handicraft lessons and baby contests.
It reveals how Aboriginal assimilation policy met everyday reality as these rural women broke with the established segregation in an unprecedented fashion. Working together the women made significant gains for Aboriginal communities prior to Aboriginal peoples widespread access to citizens rights.
Some prominent Australians feature in these extraordinary stories: Jessie Street, Charles Perkins, Rachel Mundine and Purth Moorhouse. Using a biographical and highly accessible approach, Country Women and the Colour Bar is an exploration of the role of women in maintaining and challenging the colour bar.
Get a copy now from your favourite trusted store
Disclosure: I get commissions for purchases made through the below links.
Other books by (or with) Jennifer Jones