Books
Crosscurrents: Law and Society in a Native Title Claim to Land and Sea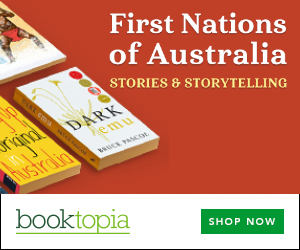 Summary
Crosscurrents examines native title law by tracing the development of a single claim, and, in doing so, makes this complex area of law more accessible to non-specialist readers. The book analyses the interaction of Aboriginal and Western systems of knowledge and governance.
It is one thing to know what the law says: it is another to try to understand what it means and how it is applied. In native title, when Aboriginal relationships with country are viewed through the lens of a Western property rights regime, this complexity is seriously magnified.
Crosscurrents traces the path of a native title claim in the Kimberley region of Western Australia – Sampi v State of Western Australia – from its inception to resolution, contextualising the claim in the web of historical events that shaped the claim's beginnings, its intersection with evolving case law, and the labyrinth of legal process, evidence and argument that ultimately shaped its end.
Get a copy now from your favourite trusted store
Disclosure: I get commissions for purchases made through the below links.