Books
Culture Crisis: Anthropology and Politics in Aboriginal Australia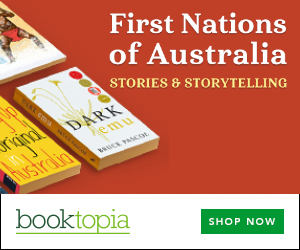 Summary
In 2007 the Australian government declared that remote Aboriginal communities were in crisis and launched the Northern Territory Intervention. This dramatic move occurred against a backdrop of vigorous debate among policy makers, academics, commentators and Aboriginal people about the apparent failure of self-determination.
In Culture Crisis, leading anthropologists put these 'Culture Wars' under the microscope. They consider anthropology's legacy in informing and provoking policy change and public understanding of cultural difference. Contributors bring diverse perspectives to bear on the interpretations of current circumstances and policy prescriptions for the future.
An urgently needed dialogue on issues about which anthropologists are in passionate disagreement, Culture Crisis unflinchingly confronts the political and conceptual approaches that have failed remote Aboriginal communities.
About the authors
Jon Altman is a social scientist with a disciplinary focus on anthropology and economics. He was Director of the Centre for Aboriginal Economic Policy Research which he established at the Australian National University, 1990 to 2010. He has researched Aboriginal development issues since 1976 when he came to Australia. He is currently an ARC Australian Professorial Fellow at CAEPR focusing his research on Aboriginal intercultural futures in the hybrid economy.

Melinda Hinkson teaches social anthropology and is convenor of the Visual Culture Research program in the Research School of Humanities and the Arts, the Australian National University. Among her recent publications are An Appreciation of Difference: WEH Stanner and Aboriginal Australia (co-edited with Jeremy Beckett) and Coercive Reconciliation: Stabilise, Normalise, Exit Aboriginal Australia (co-edited with Jon Altman).
Get a copy now from your favourite trusted store
Disclosure: I get commissions for purchases made through the below links.