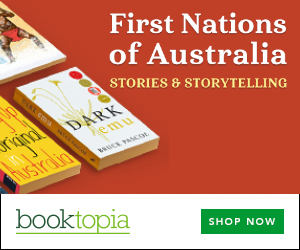 Summary
When he was in gaol, he'd begun to prepare himself for the fight of his life, a showdown with the policeman, McWilliams a he'd face life with death, and see who blinked first.'
Blackie and Rips are fresh out of prison when they set off on a road trip back to Wiradjuri country with their mate Carlos. Blackie is out for revenge against the cop who put him in prison on false grounds. He is also craving to reconnect with his grandmother's country.
Driven by his hunger for drugs and payback, Blackie reaches dark places of both mystery and beauty as he searches for peace. He is willing to pay for that peace with his own life.
Part road-movie, part 'Koori-noir', Dancing Home announces an original and darkly funny new voice.
About the Author
Paul Collis is a Barkindji man, born in Bourke in far western NSW on the Darling River. Paul worked in Newcastle for much of his young adult life in the areas of teaching and in Aboriginal community development positions. He has taught Aboriginal Studies to Aboriginal inmates at the Woromi and Mount Penang Juvenile Detention Centres and in Cessnock and Maitland prisons. Paul has a Bachelor of Arts degree and a doctorate in Creative Writing. He lives in Canberra and works as a Creative Writing academic at the University of Canberra.
Dancing Home is his first novel and won the national 2016 David Unaipon Award for a previously unpublished Aboriginal writer.
Get a copy now from your favourite trusted store
Disclosure: I get commissions for purchases made through the below links.